Europlus
Savremena estetika i superiorna ergonomija.
Delikatnom ravnotežom savremene estetike i superiorne ergonomije, Europlus donosi udobnost i jasnoću u okruženje kupatila. Izvajane linije daju vanvremenski izgled dizajnu, a njegova forma je naglašena GROHE Starlight® tehnologijom – savršenom završnom obradom od blistavog hroma. Upotpunjena polukružnim detaljem i nakrivljena pod uglom od sedam stepeni, ručka je opremljena tehnologijom GROHE SilkMove® radi udobne i precizne kontrole mlaza. Klasik u svojoj klasi, vanvremenski dizajn čini kolekciju Europlus raznovrsnom i pruža znatnu potrošačku vrednost slavinama. Trajan estetski izgled je obezbeđen pažljivim razmatranjem svakog detalja, od koordinisane uzdignute cevi, do suženog izliva. Ovaj univerzalni izgled omogućava kolekciji Europlus da funkcioniše u različitim postavkama kupatila, dok slavine niskog pritiska za lavabo obezbeđuju kompatibilnost sa svim zahtevima vodovodnih cevi. Europlus je takođe dostupna sa tehnologijom GROHE EcoJoy™ tehnologijom.
Find Your Showroom
GROHE offers a wide choice of coordinated showers and bath accessories.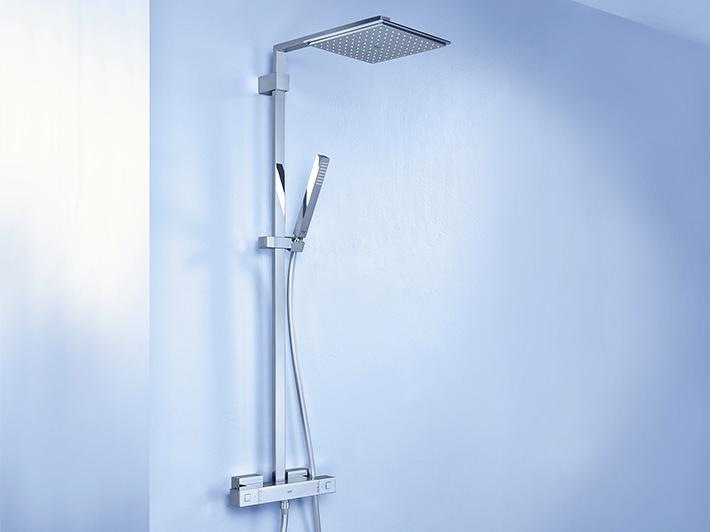 Euphoria System
View Collection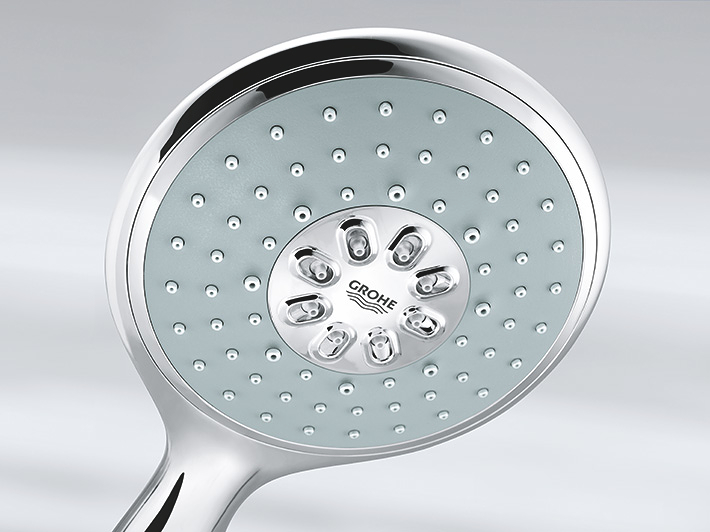 Power&Soul
View Collection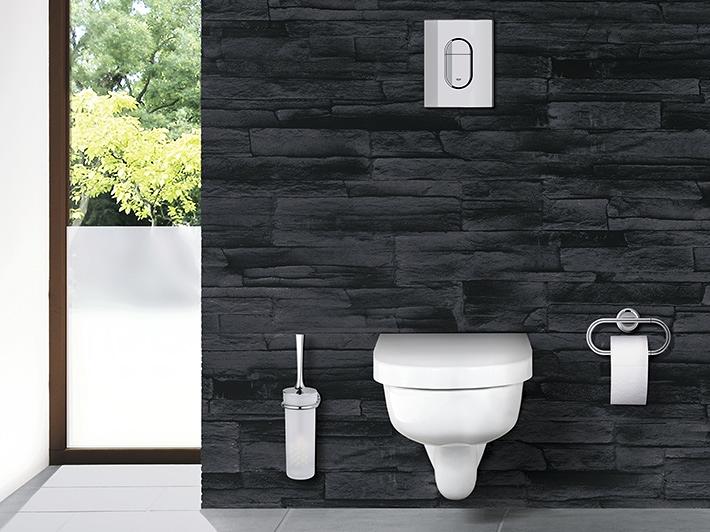 Arena Cosmopolitan
View Collection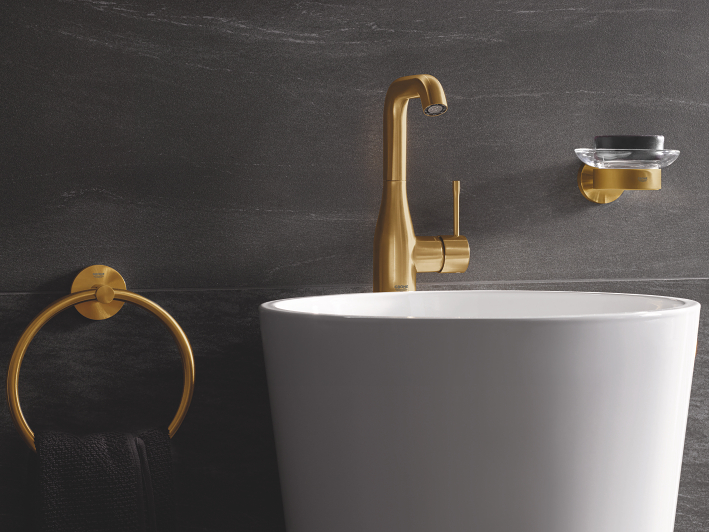 Essentials New
View Collection