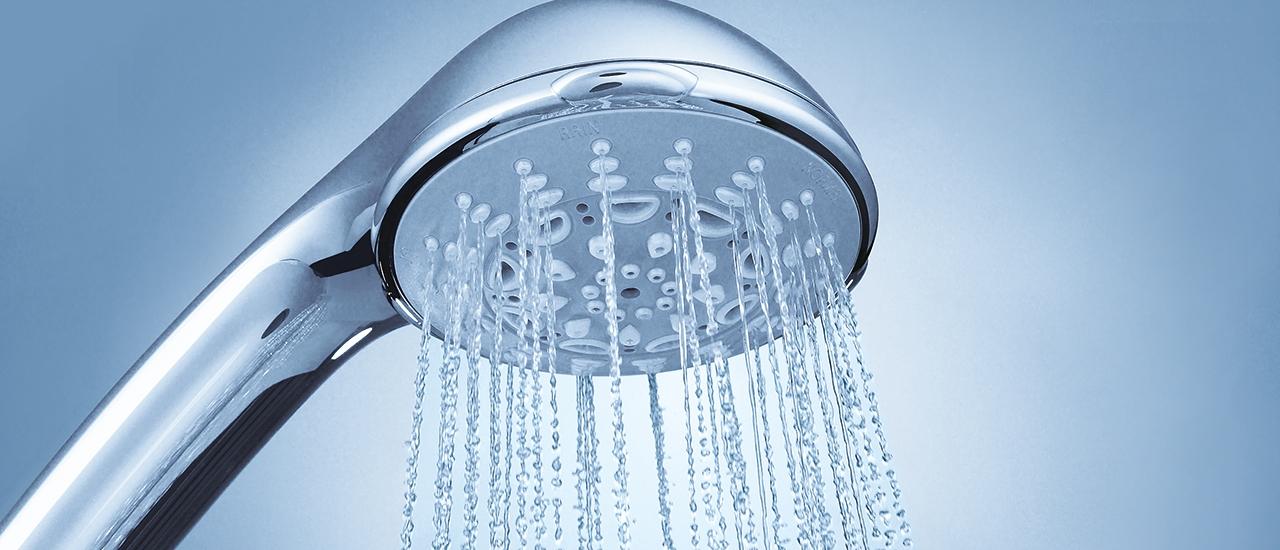 Relexa
Stvorena za performanse.
Klasik u svojoj klasi, ručni tuš Relexa kombinuje vanvremenski, ergonomski dizajn sa izborom do pet tipova mlaza. Od Relexa Trio, pa do Relexa Five, izaberite kombinaciju mlaza koja odgovara vašim potrebama tuširanja. Dizajnirana da bude funkcionalna, Relexa opremljena je tehnologijom GROHE DreamSpray® za savršenu distribuciju vode, kao i tehnologijom GROHE StarLight® za večiti sjaj.
Experiencing
Spray Patterns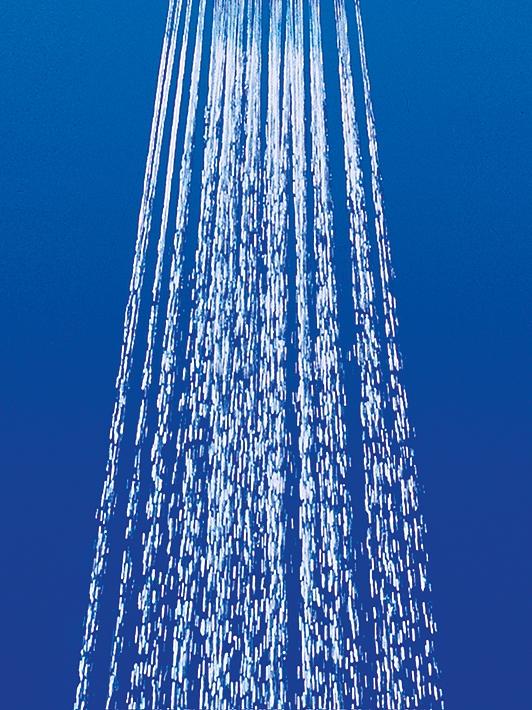 Normal Spray: A great all-encompassing spray pattern with a refreshing and relaxing effect. Its universal appeal makes it a great all-rounder.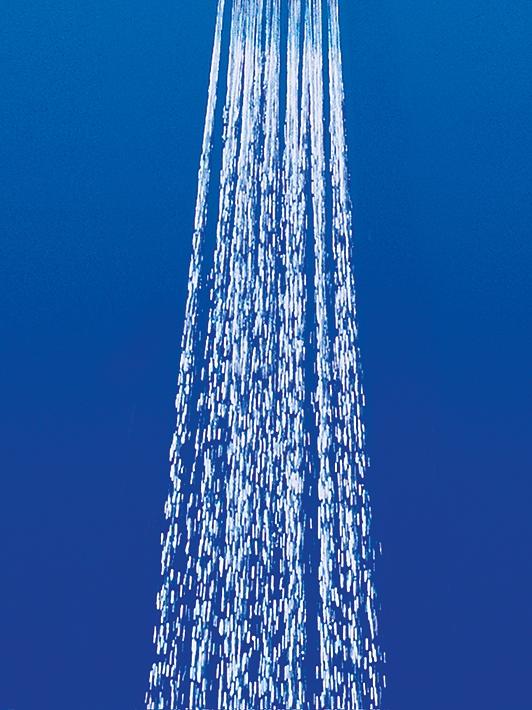 Rain Spray: Wide and luxurious – a soft, delicate pattern to soothe the skin. Mimicking warm summer rain, the spray provides a full and even coverage.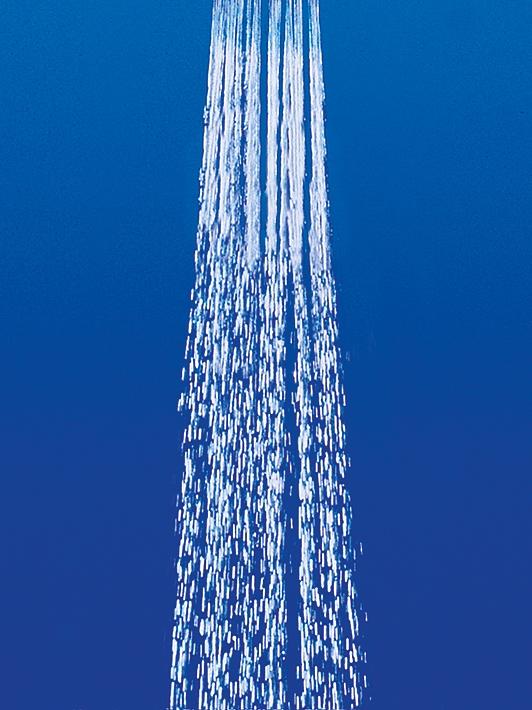 Jet Spray: A focussed circular spray, which delivers a refreshing burst of water. Ideal for stimulating the skin or simply cleaning the bathtub or shower.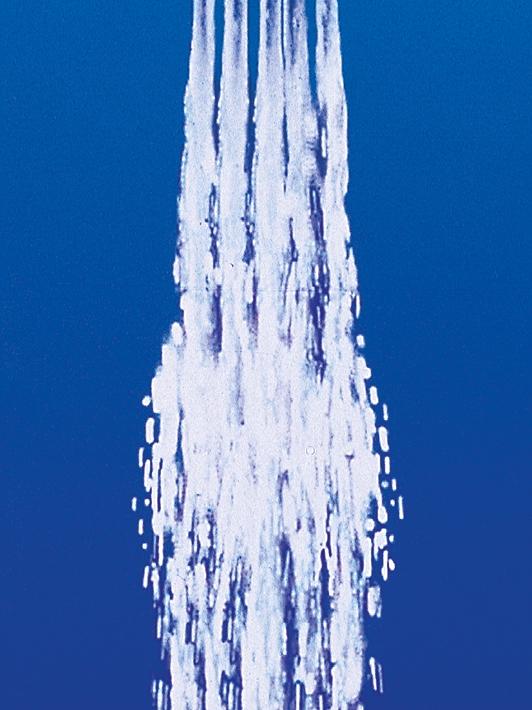 Massage Spray: A pulsating spray pattern for a stimulating massage.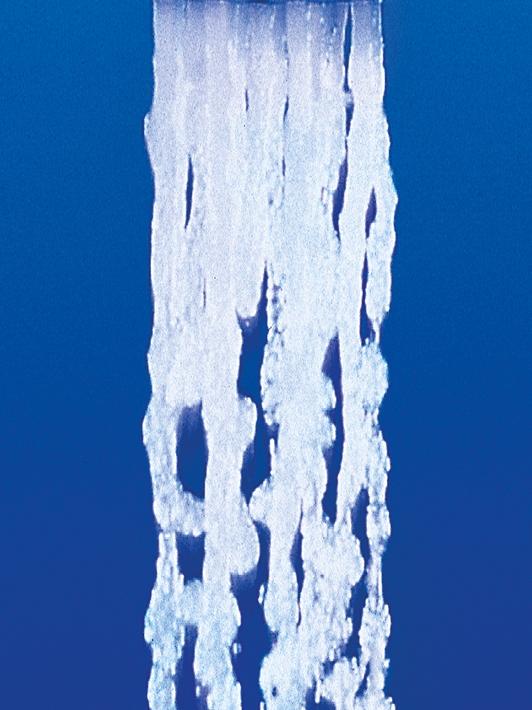 Champagne Spray: Enriched with air for bigger, softer water droplets. More air means that less water is required when using this fulfilling and gentle spray pattern.
PROIZVODNI ASORTIMAN