Turn your back on old habits: The GROHE Sensia Arena shower toilet
Once you've experienced the GROHE Sensia Arena, you'll never look back. Gentler on your skin, more soothing and hygienic than wiping with paper – the GROHE Sensia Arena takes your daily cleansing routine further than ever before.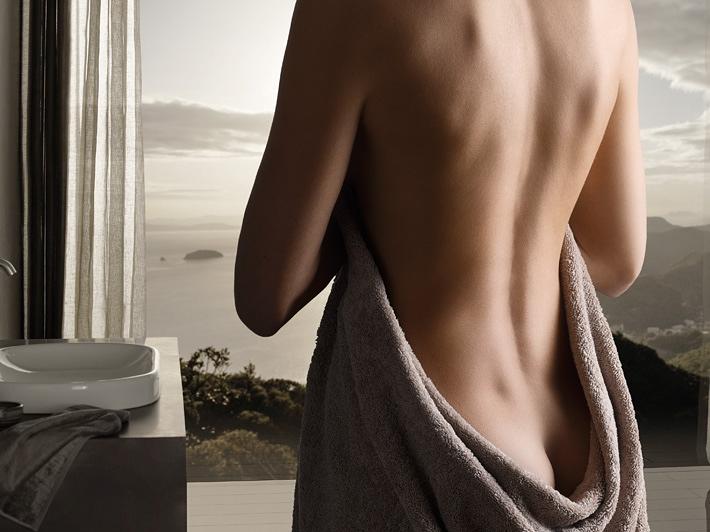 Perfect Skin Care
Constant warm water
Gentle on your skin
Kind to the most delicate areas
Perfect Skin Care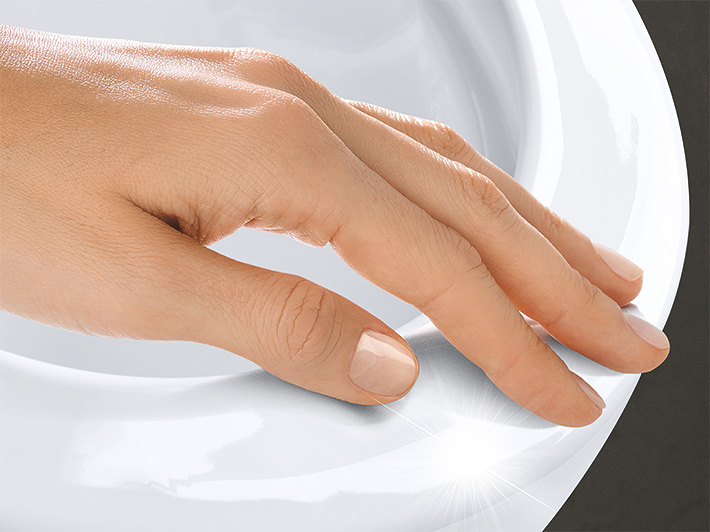 Ultimate Hygiene
Long-lasting germ-resistant coating
Self-cleaning spray arms
Clean and dry without wiping
Ultimate Hygiene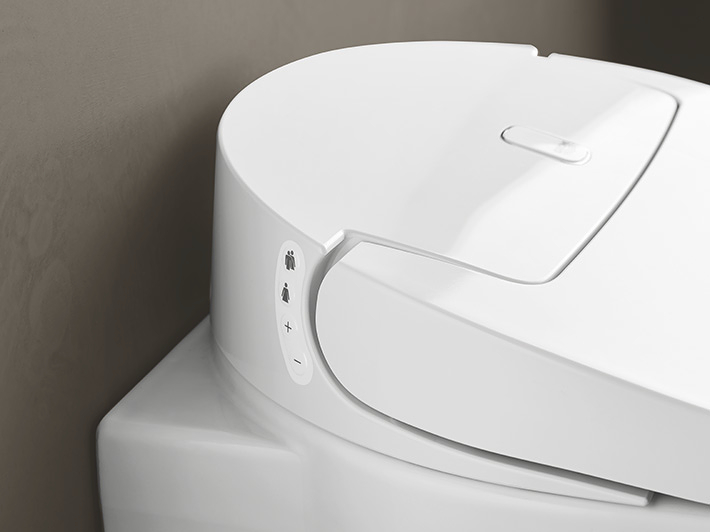 Personal Comfort
Smartphone app for simple operation
Automatic seat open & close
Personalised user settings
Personal Comfort
PRONAĐITE IZLOŽBENE SALONE
It's that simple: how the shower toilet works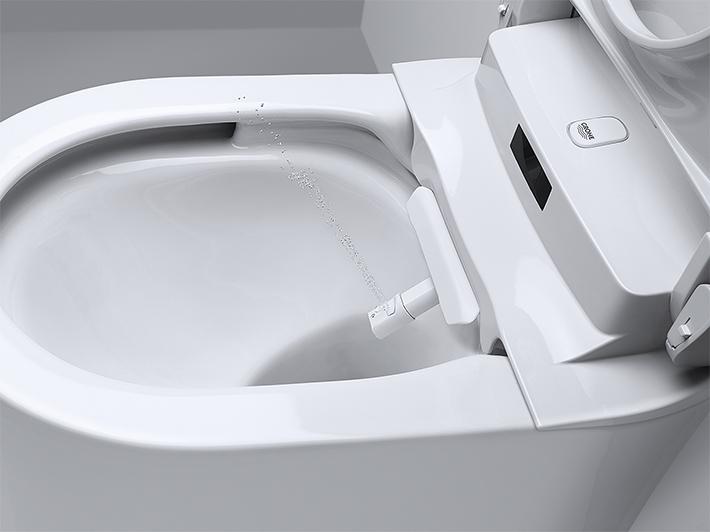 1) Personal Cleaning
Choose required spray funcion
Adjust the spray function to your personal needs
Stop the shower spray after cleaning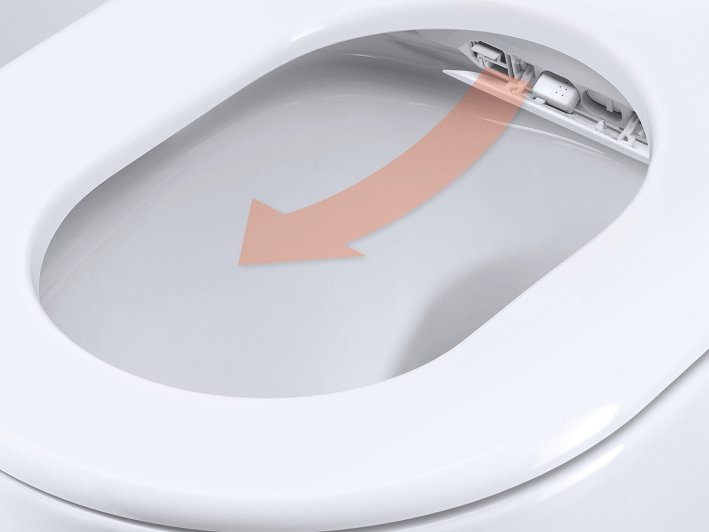 2) Drying
Choose the drying with warm air and regulate the temperature
Stop the spray after drying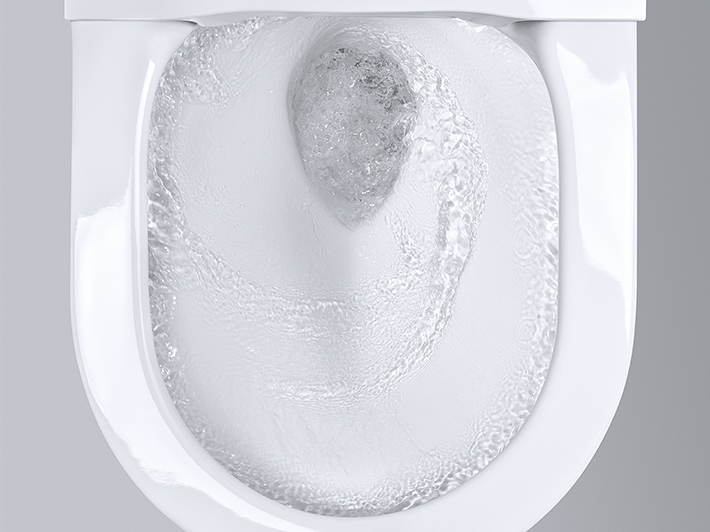 3) Flushing
For flushing just press the flush plate
Awards
NAJNAGRAĐENIJI GROHE PROIZVOD SA 14 INTERNACIONALNIH NAGRADA ZA DIZAJN.